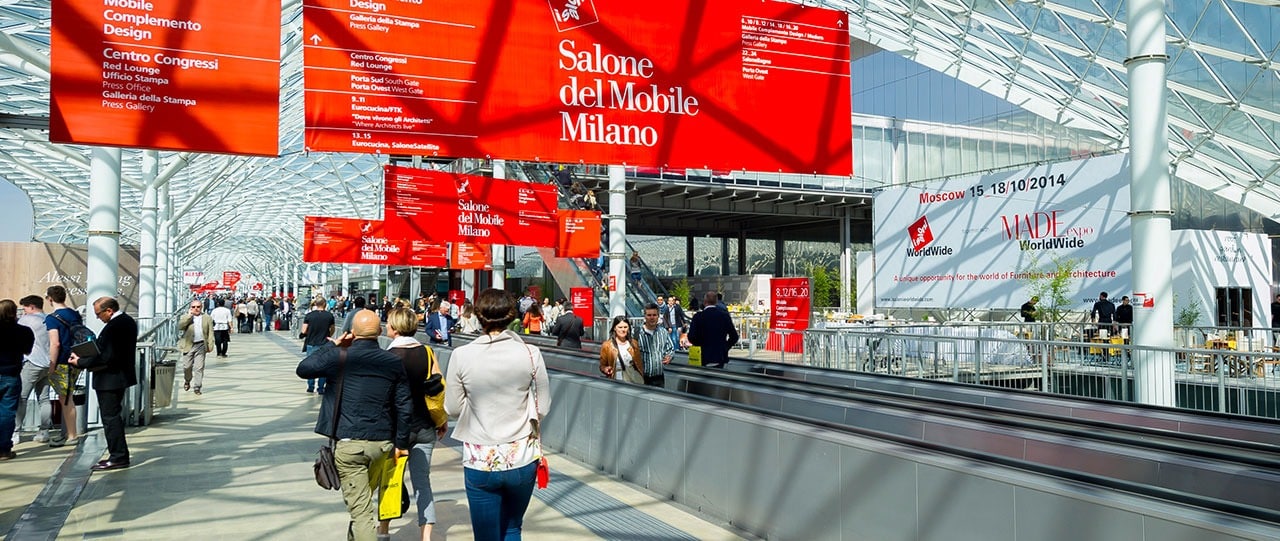 Affordable and High-Standard Milan Limousine Service
The Salone del Mobile is the Benchmark for the home furnishing sector globally. Its first appearance was made in 1961 where it designed to specifically promote quality furnishing accessories and furniture made from Italy on the export market. And it has continued to do impeccably, ensuring that the standard of these home accessories and furniture are known not only in Italy, but to all four corners of the earth, and continues to do, with half of all its visitors coming from around the world.
This event is taking place in Milan from 9th to 14th April 2019, and if you are one of those who also wants to attend in the event or you only want to know the latest in furnishing with its wide range of high-quality products in each conceivable style, then why not consider your trip to Milan.
However, driving your own car while in Milan can be stressful, especially during the day of the event, knowing that there are many visitors from around the world are coming also. But if you want to enjoy your travel in Italy, or you first want to discover the country, then considering Milan Limousine Service can be your great option, knowing that we are professional when it comes to giving services to those who need them.
Milan Limousine Service is highly committed to the success of your leisure or business travel and is proud to provide all of our customers with the highest level of personalized service and care.
For over years, our service professionals are highly dedicated to making your trip to your destination place or event like in Salone Internazionale del Mobile more comfortable and enjoyable. We will work closely with you as our clients to learn about your other requirements in your personal travel and best help you manage and plan every aspect of your travel.
Also, Milan Limousine Service rest assure to not only give you affordable luxury limousine from the airport to Salone Internazionale del Mobile but ensure to give you qualified drivers that are really capable in giving you a service and will meet all your needs to the best that we can. Thus, allowing you to experience and enjoy the highest standards of facilities, service, and comfort that you are expecting from us.
Our limousine service in Milan include an extensive range of different models of vehicles, so you if you book with us, you have your option and allow you to choose which of our models are really perfect to your destination event or place. So, with our limousines you will feel that you are like a star, having a VIP treatment particularly suitable for shopping, post-show events like Salone Internazionale del Mobile in Milan.
The international event attracts every year thousands of visitors, so considering to hire Milan Limousine Service would really give you assurance to get in this event as soon as possible without giving you more stress while on the road. For comfortable, consistently high level of service and quality limousine service, Milan Limousine Service is your choice.