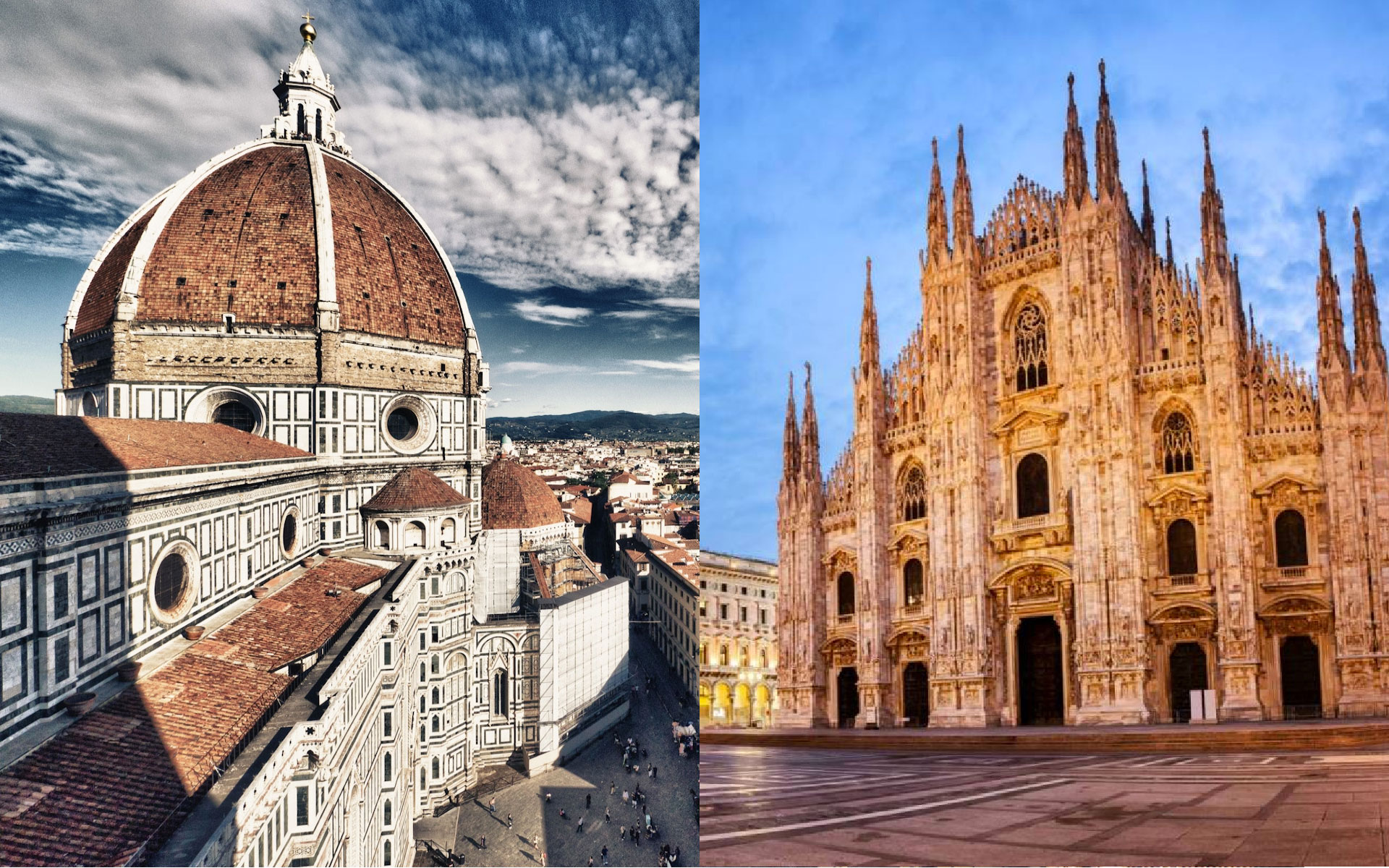 Chauffeured Tour Florence and Transfer Service from Milan
Discover the finest way to travel from Milano to Florence with a luxury car of our Limousine Service Florence. Bespoke Private Tour of Florence with en-route excursion to many different destinations: Parma, Maranello (Ferrari Museums), Modena (Lamborghini Factory) and Bologna (Ducati Factory). We can create a luxurious bespoke tour to Florence for you in any of our chauffeur vehicles.
With a Chauffeured Tour Florence, do not wait anymore to go and attend what this wonderful city has to offer you! Discover Florence with the comfort and luxury of a VIP Limousine, which takes care of all your travel needs.
Contact us and we will send you a personalized quotation.